Faculty of Humanities and Education
Faculty of Social Sciences
Faculty of Law
Faculty of Medical Sciences
Faculty of Pure and Applied Sciences
Read What Others Are Saying
Date Added: Wednesday 11 November, 2015
I bought this tablet case last month and it's still in great condition. No tears or scratches. Folio..
Rating:
[5 of 5 Stars!]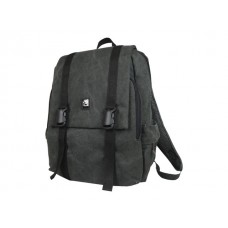 Date Added: Wednesday 11 November, 2015
I got this bag as a Christmas gift last year and I still absolutely love it! Very comfy straps and t..
Rating:
[5 of 5 Stars!]

Displaying 1 to 2 (of 2 reviews)
Result Pages: 1